Shop now open for business!
Warning
: Use of undefined constant user_level - assumed 'user_level' (this will throw an Error in a future version of PHP) in
D:\Inetpub\vhosts\cbswebsolutions.co.uk\virtualtouronline.co.uk\blog\wp-content\plugins\ultimate-google-analytics\ultimate_ga.php
on line
524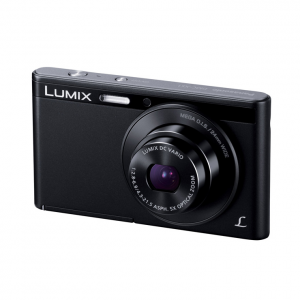 We're excited to announce that the Virtual Tour Online shop is now open for business!
Our shop is a convenient place for existing and prospective customers to purchase compatible and recommended equipment for use with Virtual Tour Online. Whether you are considering signing up and want to try out the kit, or are an existing subscriber looking to increase, replace or update your equipment with the latest hardware, our shop is the place to look.
Our shop only lists the latest cameras and equipment that we recommend. As new camera models become available these will be added to the shop, together with other items that we believe enhance the Virtual Tour Online service. For example,  we're hoping to shortly add a number of accessories that enhance the panorama capture process for iPhones.
Post Categories: Misc